Easy to use Server Control Panel
Admin User interface control panel simplify process of Website & database creation, easily downloading & uploading of files in one click, manage security or schedule backups which recover at any point. Access it from anywhere, do whatever you want.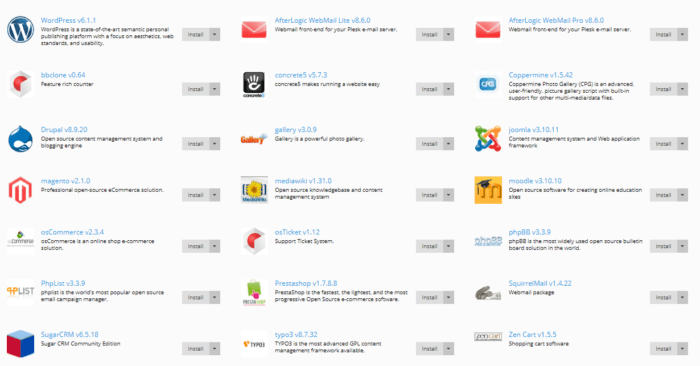 Install & Host any Website among the available 20+ Web applications or upload a custom-made website to host. Easily create & attach databases. As well as easily migrate any type of website through migration tools.
Host in a Scalable Cloud
Launch any type of websites in scalable cloud, install web app easily from available 20+ web applications. Start with the plan which best suited to your business, upgrade plan to scale at any point of time.
Launch Your Business
Ultrafast Cloud Hosting
Premium Cloud Infrastructure
Ultrafast Server Setup
Top website speed
Website loading up to 400% Faster
Latest technologies integrated
Improve Website SEO & Core Wave Vitals (CWV)